A FOCUS ON MENORCA - NATURAL PHOTOGRAPHY
Specialized in natural photography, this 4-day workshop will teach participants the keys and tricks of 3 essential techniques in this field: MACRO photography, landscape photography and hunting photography. Designed for smaller groups, this workshop will combine sessions on basic theory with applied sessions on different parts of the island.
This workshop will be lead by renown photographer Albert Masó, who has more than 100 publications on investigative and biological photography and works regularly with prestigious scientific publications such as Món Científic, Ed Omega and National Geographic among others.
We recommend that group members have basic knowledge on photography and that they bring their own equipment (Camera + Laptop for retouching pictures) since specialized equipment will be handed out by the professor during the workshop.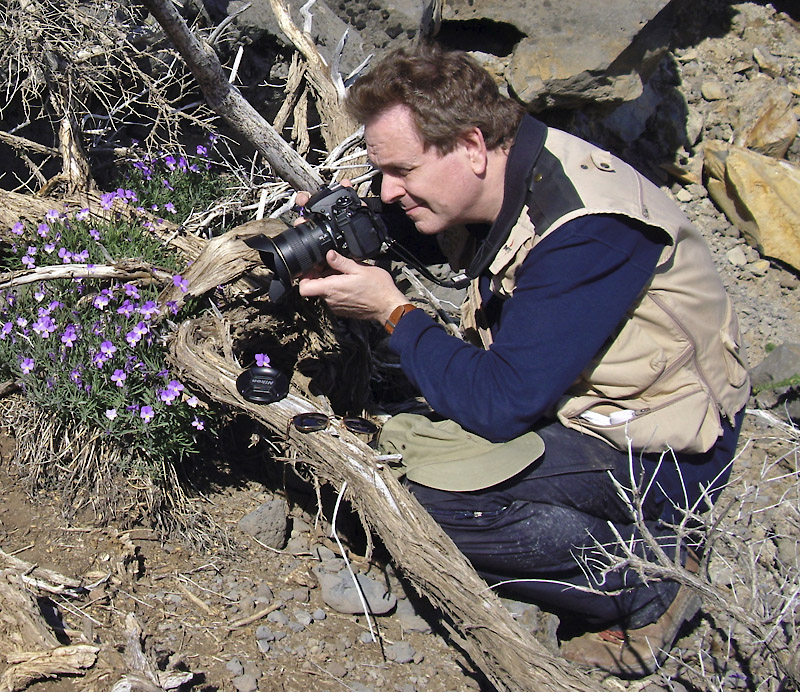 Dates of ¨A Focus on Menorca¨ workshop:
- From the 26th till the 29th of September
- From the 24th till the 27th of October
- From the 28th Novembre till the 1st December*
*Call us and and get information about the currently promotions for this date.
Rates:
The total price of the workshop is 750€
It includes: Accommodations (3 nights), all meals except dinner, internal transportation and activities, materials, routes, and conferences. Traveling to Menorca is not included.
Payment Method:
In order to make the reservation, you must pay 30% of the rate (225€) through bank transfer.
Contact us at administracio@mediterraneum.cat and we'll provide further details in the shortest delay possible. If you prefer to contact by phone, please call us: (0034) 971 37 51 62 or (0034) 660 001 623